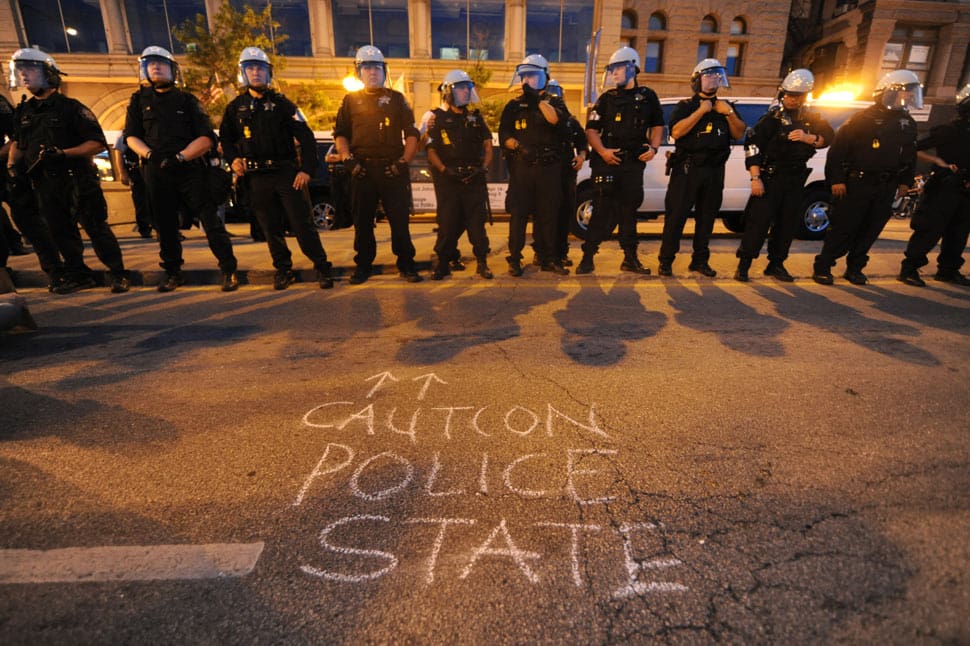 Two interview excerpts on the war of maneuver between protesters and police at mass demonstrations.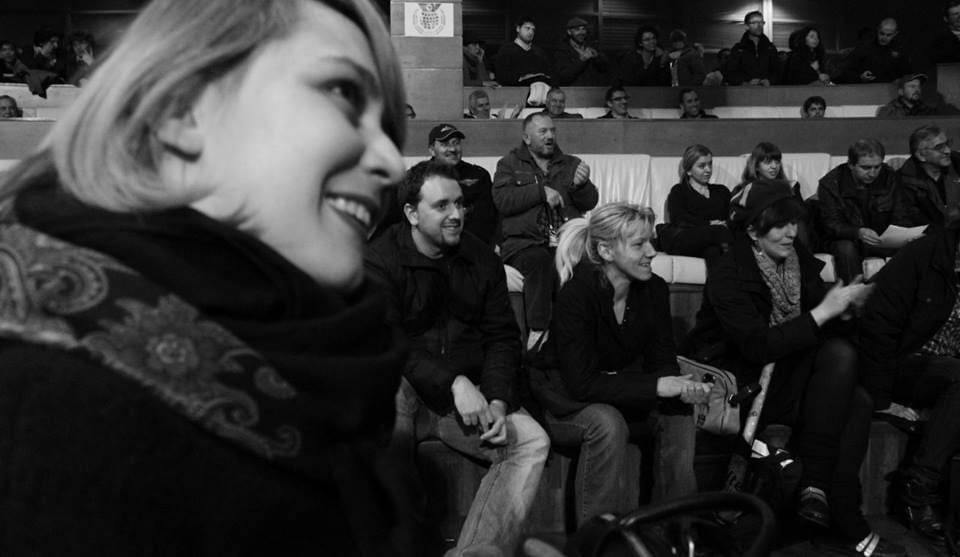 A pair of AKL activists recently visited Tuzla and spoke with people involved in the citizens' assemblies and protests there.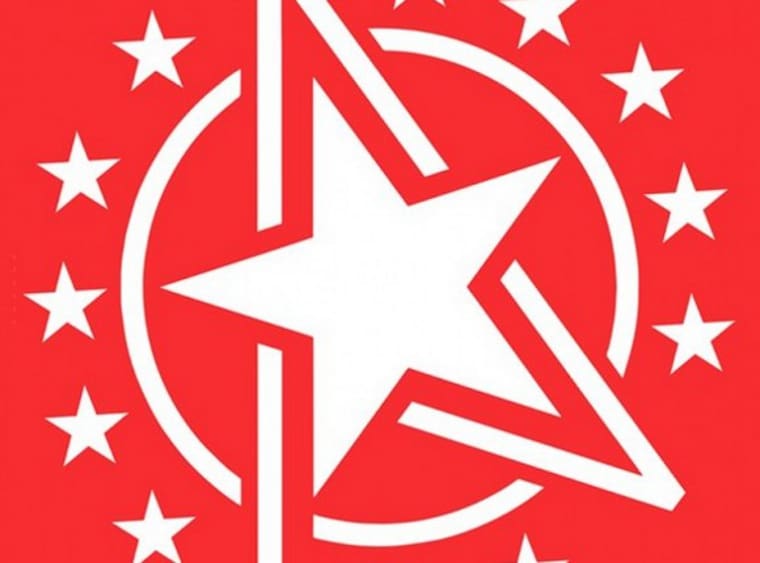 Replacing one set of politicians and oligarchs with another without overall systemic changes will not improve our lives.