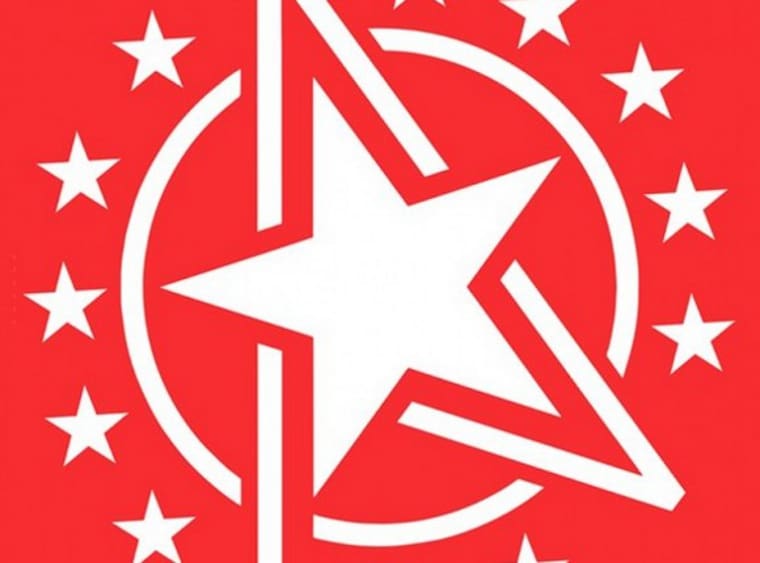 Replacing one set of politicians and oligarchs with another without overall systemic changes will not improve our lives.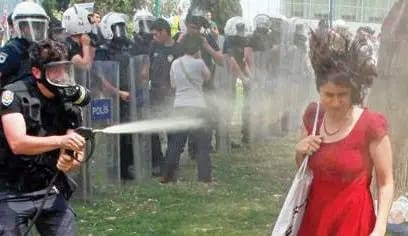 I feel I owe an explanation especially to the families of those who were killed during Gezi. No one should talk of justice until the killers and those responsible for the killings are punished.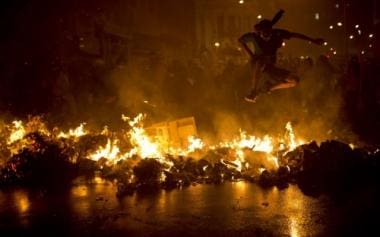 The new forms of protest and organizing in Brazil can better be understood if we look closely at the practices of the small activist groups forged over the span of more than a decade.