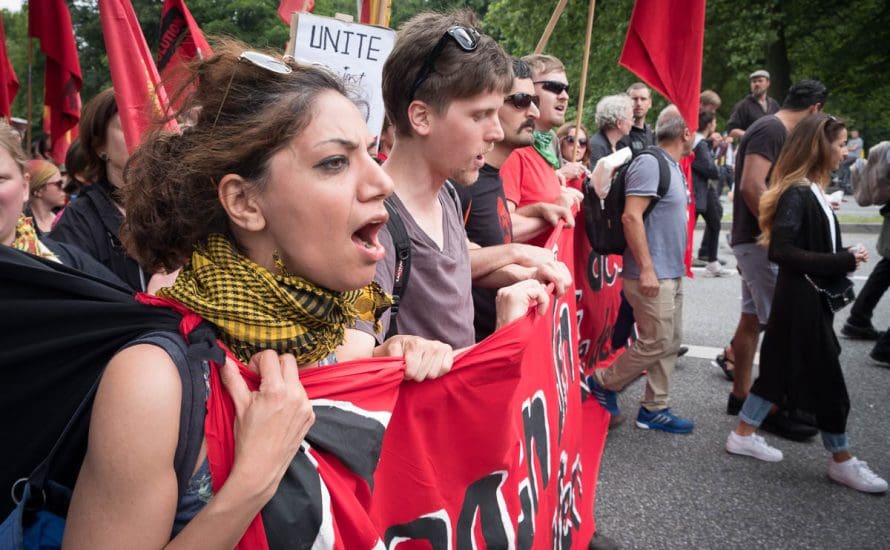 How long will we let ourselves be intimidated by state violence, all the while shouting, "We won't be intimidated!"?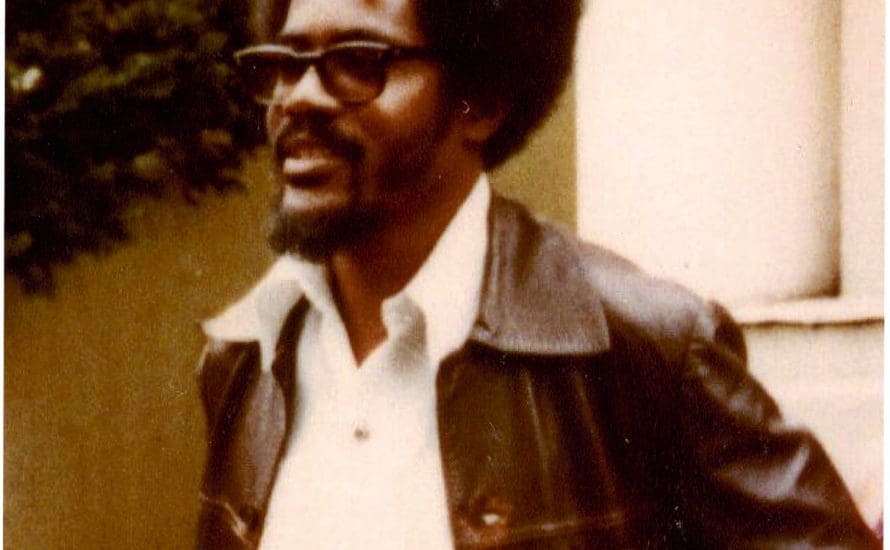 In view of the tasks ahead – if we want to build a forceful movement against racism and imperialist interests – we should reacquaint ourselves with the Guyanese theorist.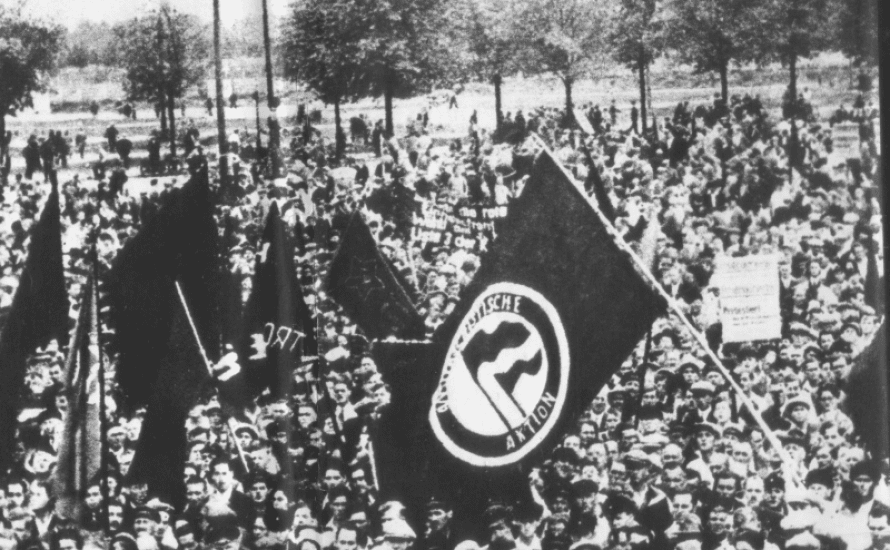 Fractures in antifascist politics persisted until 30 January 1933, when the German elites transferred power to Hitler. After that, the greatest workers movement in the world was crushed by the brownshirts and the police.