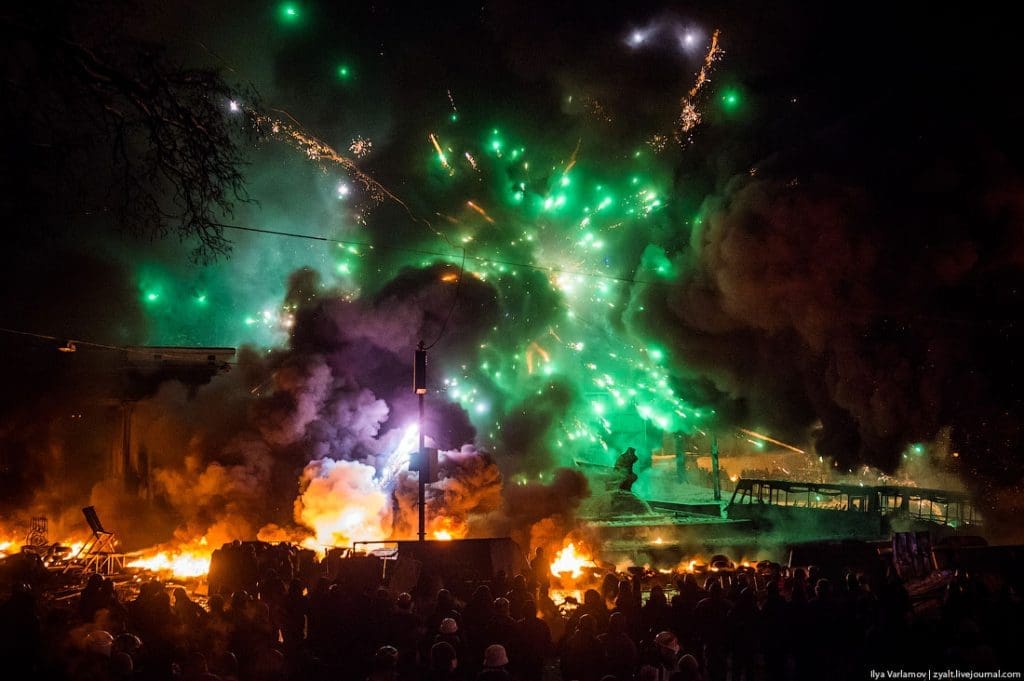 Photographs taken over two days in Kyiv, 22 and 23 January 2014, by citizen photographer Ilya Varlamov.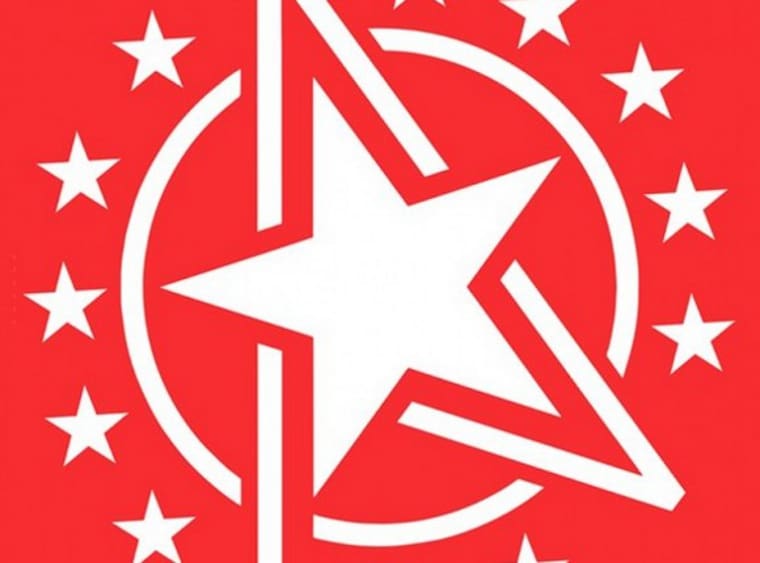 Replacing one set of politicians and oligarchs with another without overall systemic changes will not improve our lives.
We want three things. We want to be free. We want to be able to live a normal life. We want peace. Is that too much to ask?